Greeley Central HS Freedom Shrine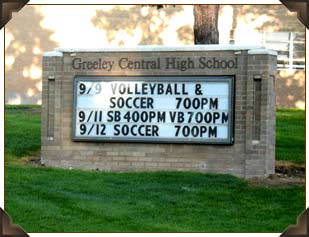 Check out the Freedom Shrine at Greeley Central High School.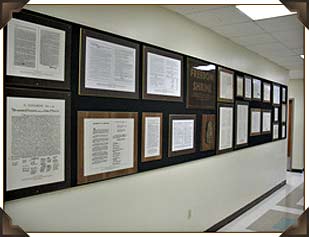 The Freedon Shine is located on a single board configuration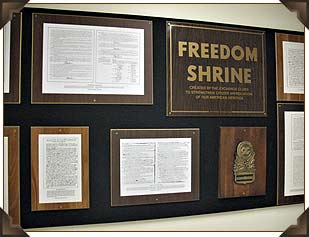 The Freedom Shrine was installed after the renovation of Greeley Central
---
| | |
| --- | --- |
| | Preventing Child Abuse is Our Passion! |

Latest news
August 7th, 2010
Installation Dinner
The 2010-2011 year is about to begin! We will kick it off with a Dinner at the Welch home on Saturday the 7th from 4-6PM
August 10th, 2010
Lunch Meeting
This week our guest speaker is Margaret Cresent a local chiropractor. Join us for lunch every Tuesday at noon at the country club.
August 21th, 2010
Pelican Lakes Ranch Kids Triathlon
The fourth annual kids triathlon is just around the corner! Your help is needed as volunteers.