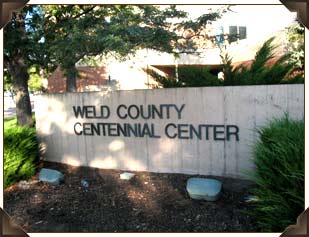 Check out the Freedom Shrine at located on the second floor of the Weld County Centennial Center.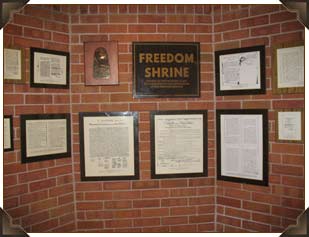 The Freedon Shine is mounted on a concave brick wall. Two of the plagues are located on the outside wall.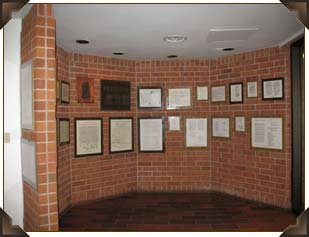 The Weld County Freedom Shrine.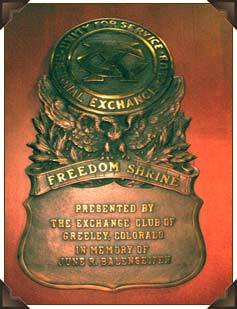 This Freedon Shine is deditcated to June Balenseifen.